Engagement sessions are filled with so much excitement & JOY, and they are such a fun way for us to spend time with our couples while creating really fun portraits together! On wedding days maybe your dress won't allow you to climb up a mountain or run through fields. But your engagement session? All bets are off, it's playtime and there are no rules! :)
Here are a few of our favorites from this past year (okay, more than a few... we love these couples and couldn't choose fewer than 50 images!!). ;) From a giant bluff overlooking the Mississippi and Northwestern's beautiful campus to the beach in Door County, we loved each and every one of these sessions. Here's to amazing upcoming wedding celebrations with these bride and grooms to-be!!!
Love, Kelsy & Butch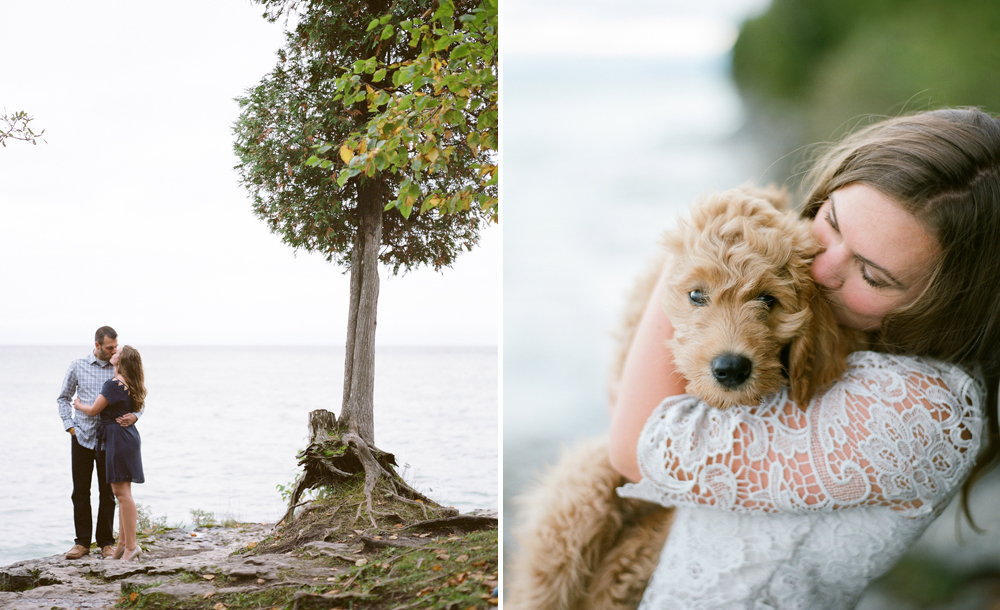 Engagement photos captured in the Midwest on film. Cameras used: Contax 645 and Pentax 67. Film used: Fuji Pro 400H, Portra 400, and Ilford 3200.