Where do we begin with our dear friend Laura?! Why don't we start at the beginning... :)
In 2009 we were living in Minnesota and had just taken our business full-time. New to the area, we were hoping to connect with other photographers in the area because the thing about being friends with people in the photo industry is we automatically sort of just get each other. When we came across Laura's work, we were immediately inspired and thinking... "WOW!! We absolutely adore this Laura Ivanova, and her images are a style that we simply LOVE."
A few months later when it came time to plan the very first portraits for our business we reached out to Laura, introduced ourselves, and booked a session. As the session drew close we were SO nervous!! Isn't that silly?! Two photographers having mixed feelings about being photographed. But it wasn't simply that we were hoping we chose the perfect outfits and anticipating being in front of the camera... we were nervous–excited to meet this photographer who we looked up to and admired for months! Well, our worries sure were silly because after chatting with Laura for five seconds we immediately knew we had found a friend. She had a calming way of making us feel confident and at ease in front of her lens. :) Fast forward six years and tons of photo sessions later, we still admire Laura's photography & determination as much as we did in 2009 and we're very lucky to call her a dear friend!!
Not only have we been lucky to trade several (1, 2, 3, 4, 5) photo sessions with Laura, she has also become a part of our family – in the last year she has captured not only the three of us but also two of our family member's weddings! Just thinking about all of the fun we had with her at my Aunt's WI barn wedding last year and recently at Butch's sister's wedding at Holman Ranch in California makes us smile from ear-to-ear. Laura, we cannot BEGIN to thank you enough for capturing so many special moments and memories for us and our family!!! You are the best!!! :)
xoxo,
Kels & Butch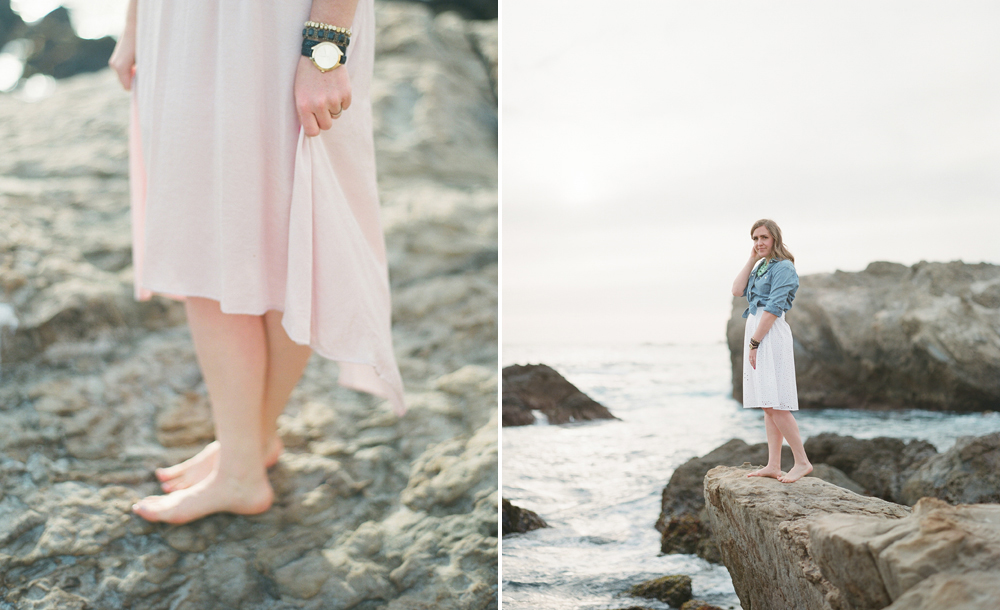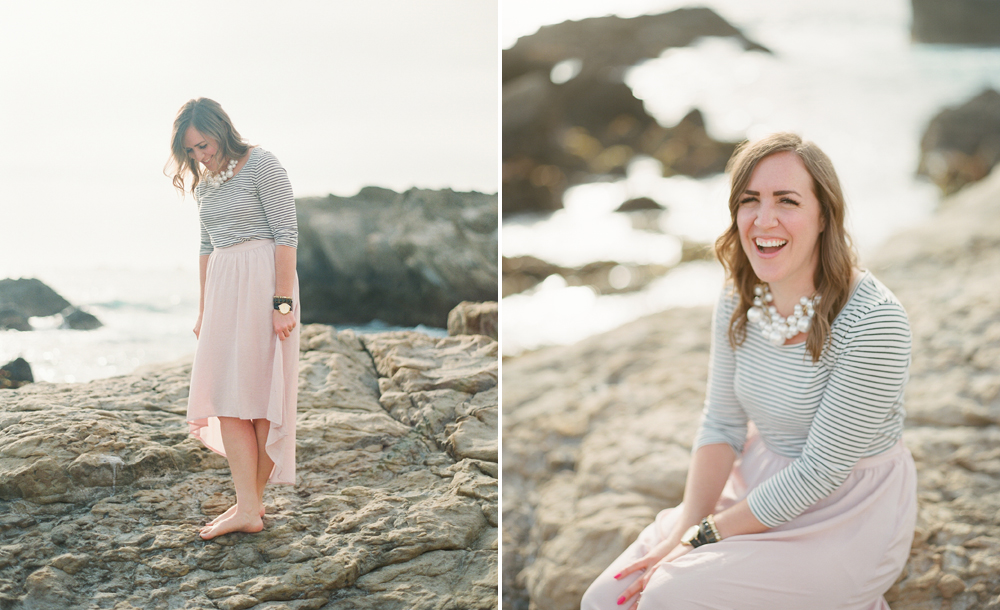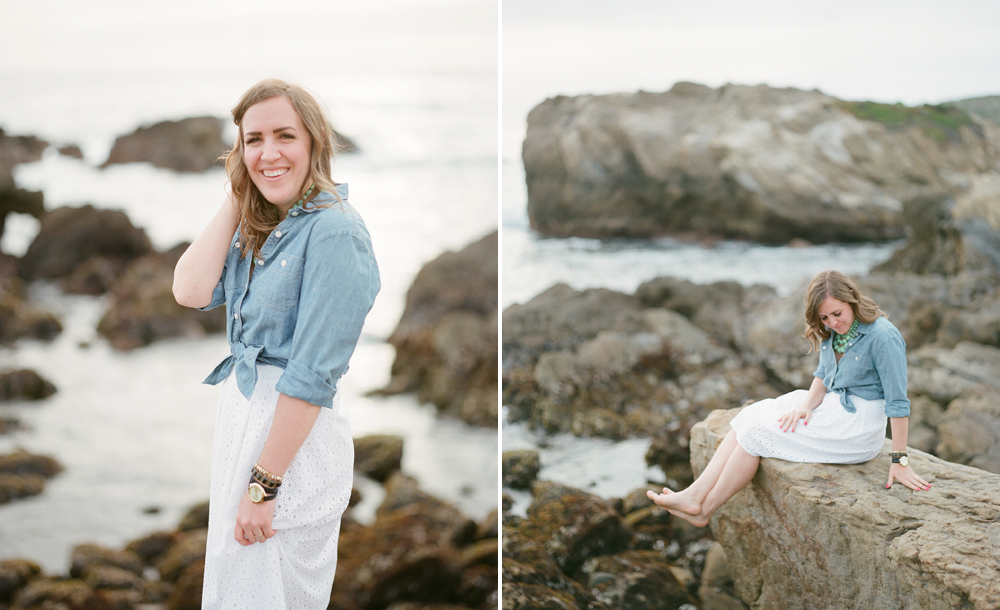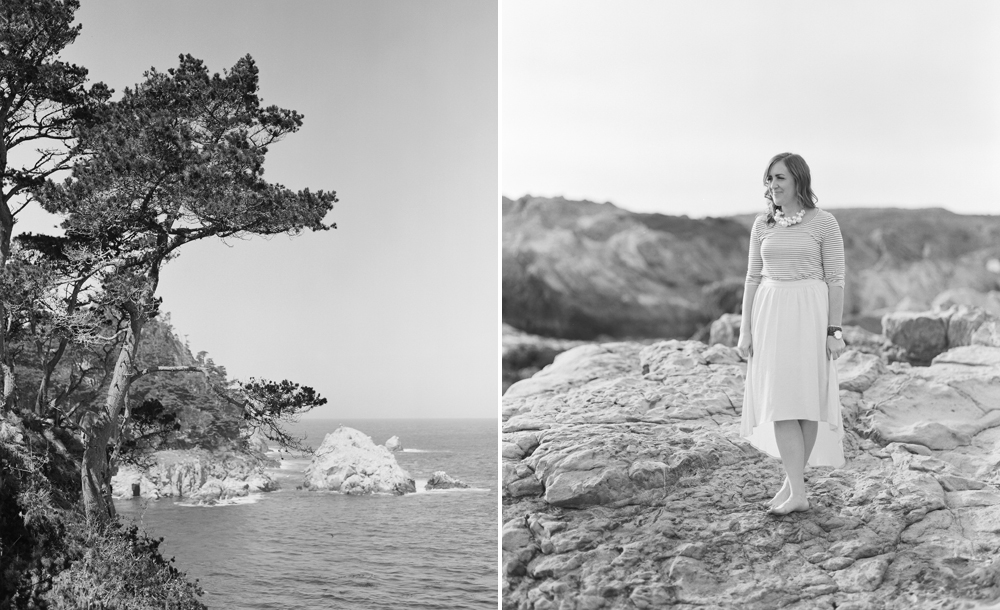 Images captured on medium format film with Contax 645 and Pentax 67 + Fuji Pro 400H and TriX 400 film.