Bria & Aaron smiled and laughed throughout their entire wedding day. And honestly, it seems as though this is how these two approach every day! Their warmth and contagious happiness filled the room, and the honor of photographing their wedding day & getting to know their family and friends was a blessing.
Bria was the 6th generation of her family to be married at Immanuel Lutheran Church in Wisconsin Rapids! To say their ceremony was laced with an extra layer of meaning would be an understatement. Sentry World in Stevens Point made for an architectural & luminous canvas for their getting ready moments & reception, and we couldn't stop taking pictures!! Evolutions in Design created soft & elegant centerpieces as well as stunning bouquets with whites, greens and just a hint of pink. Gorgeous light was all around, and how many couples get to say they walked through a field of flowers at sunset on their wedding day??
Just after the first dances, guests were escorted outside where they formed a tunnel of sparklers for Bria & Aaron to run through hand-in-hand to get the celebration started! Can we please rewind time to this perfect day? :)
Love, Kelsy & Butch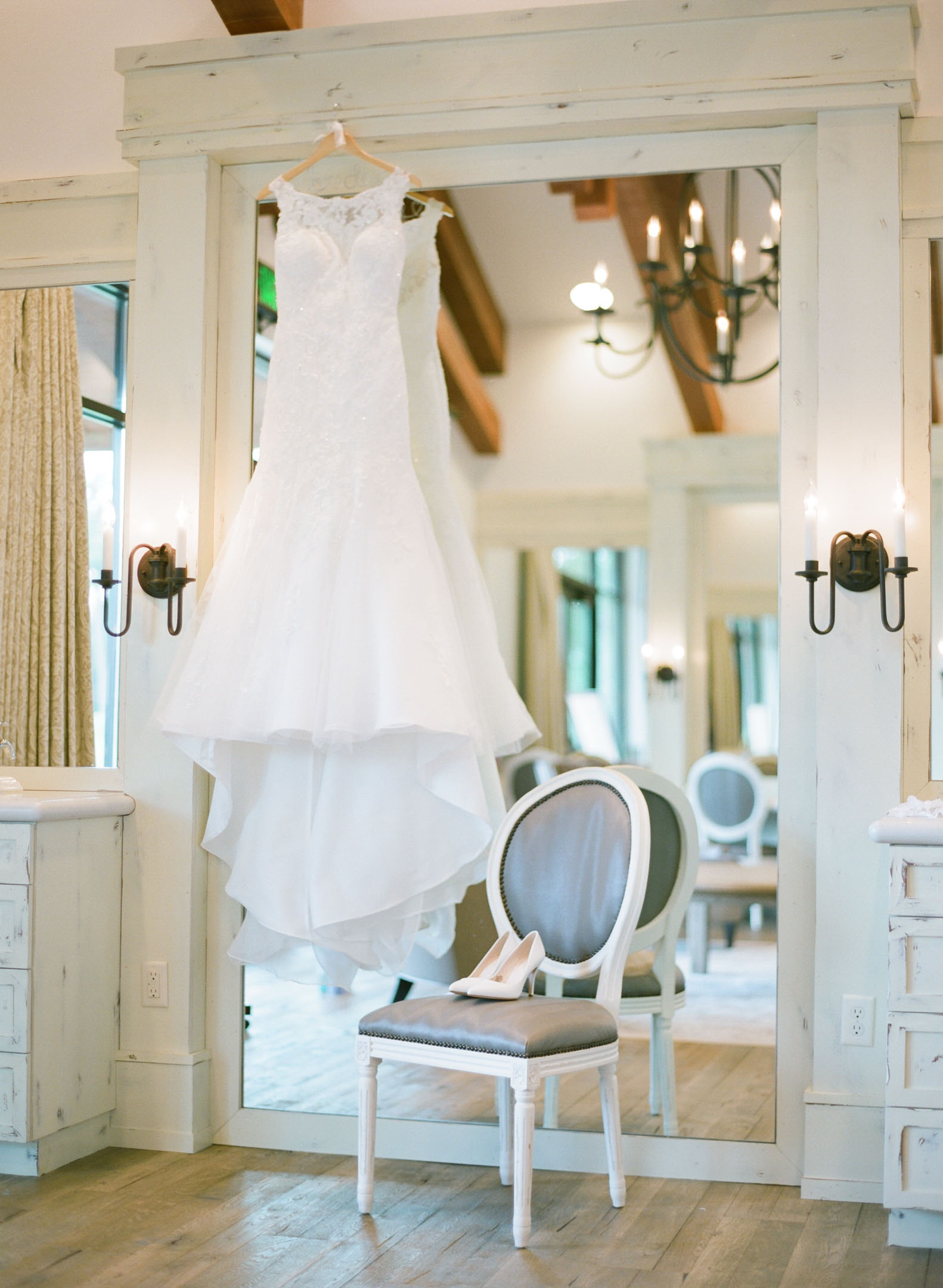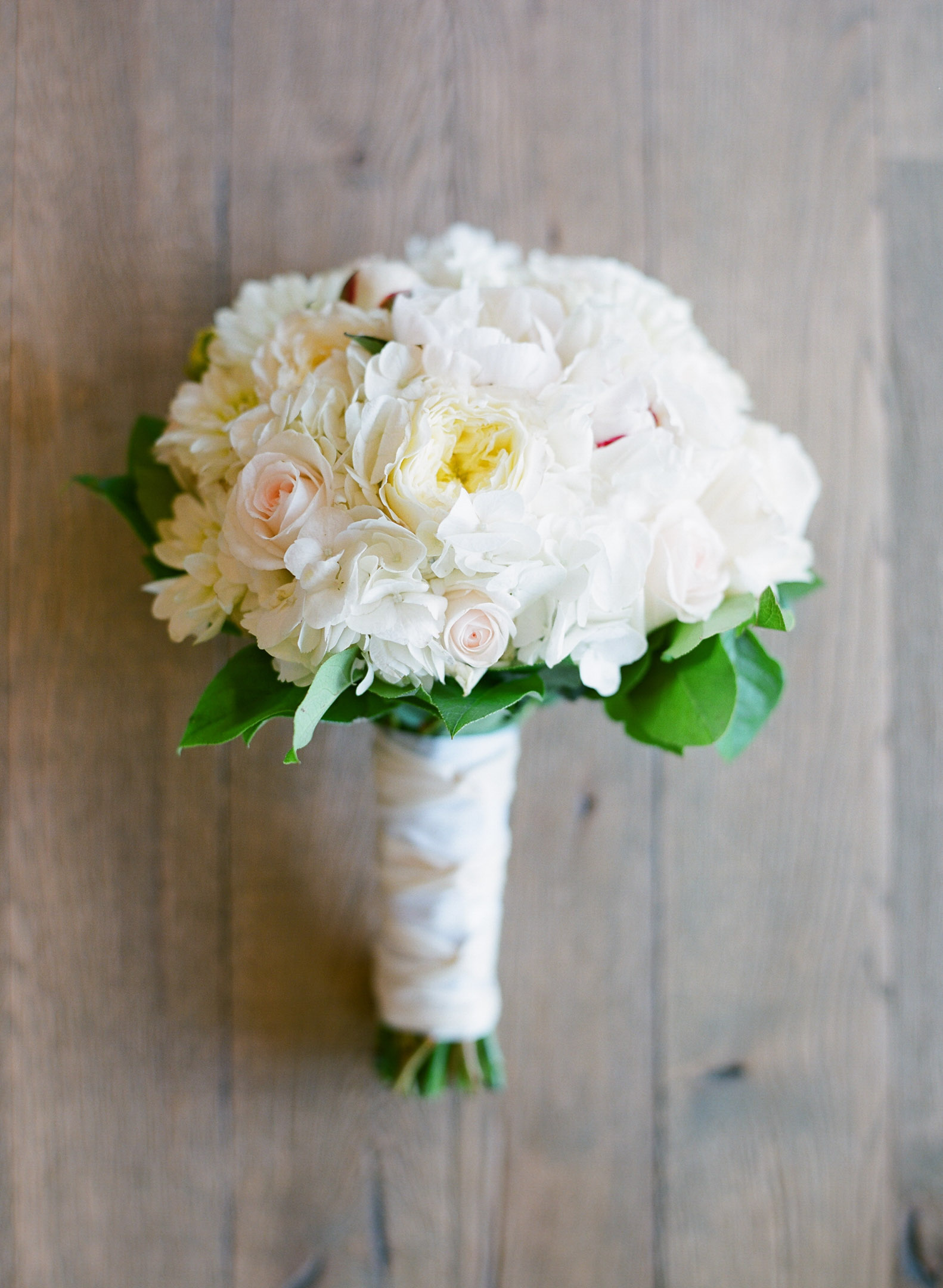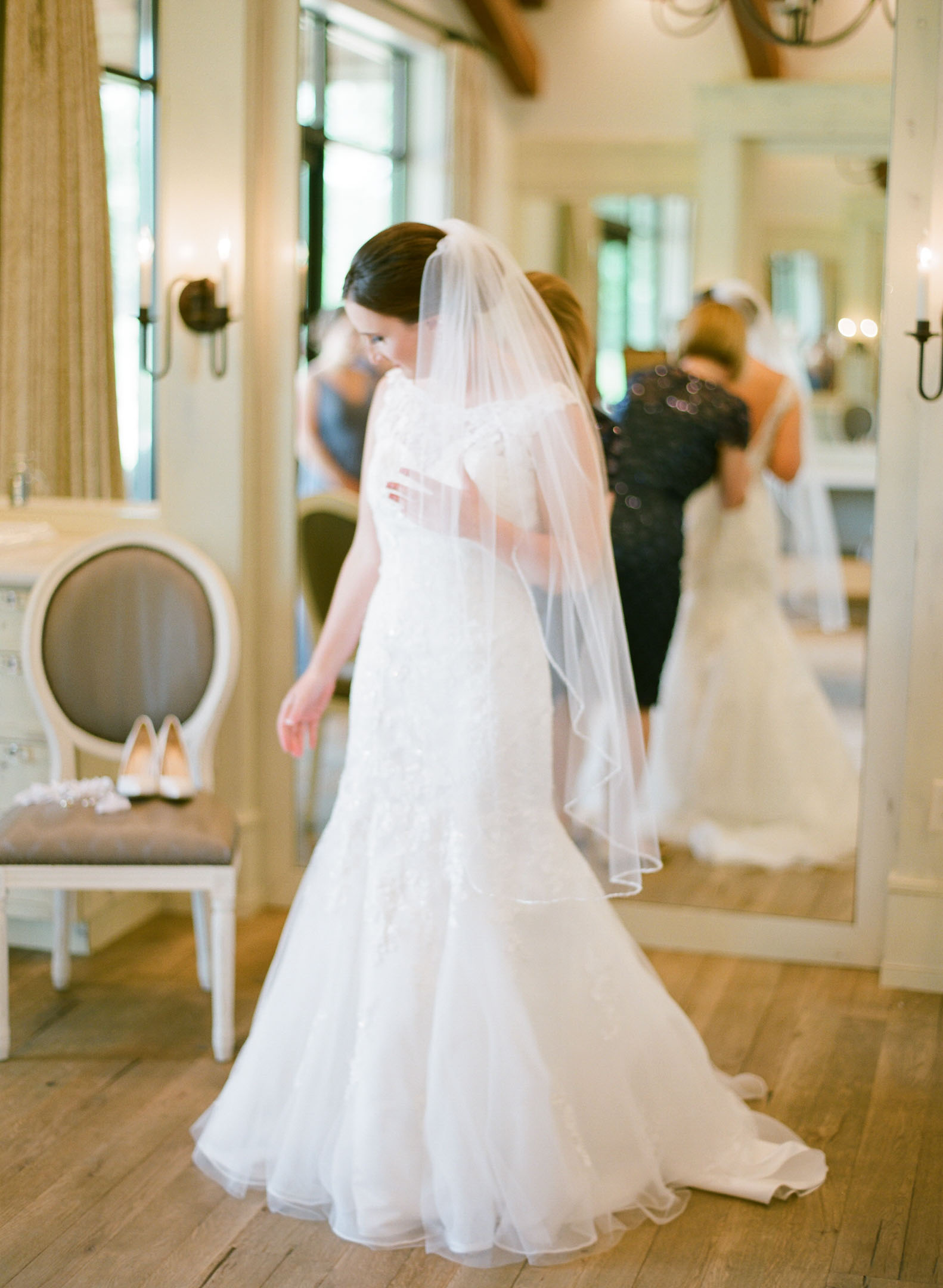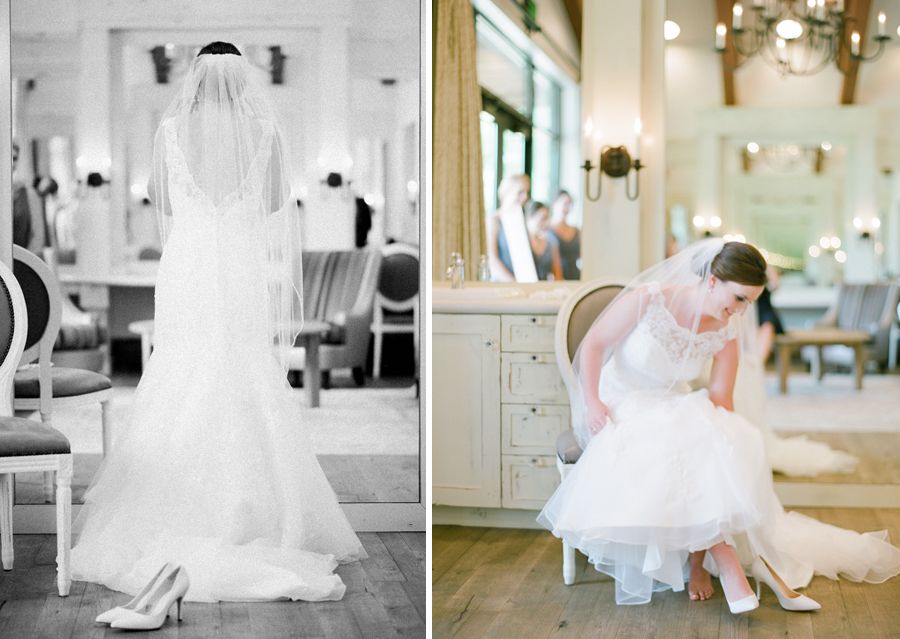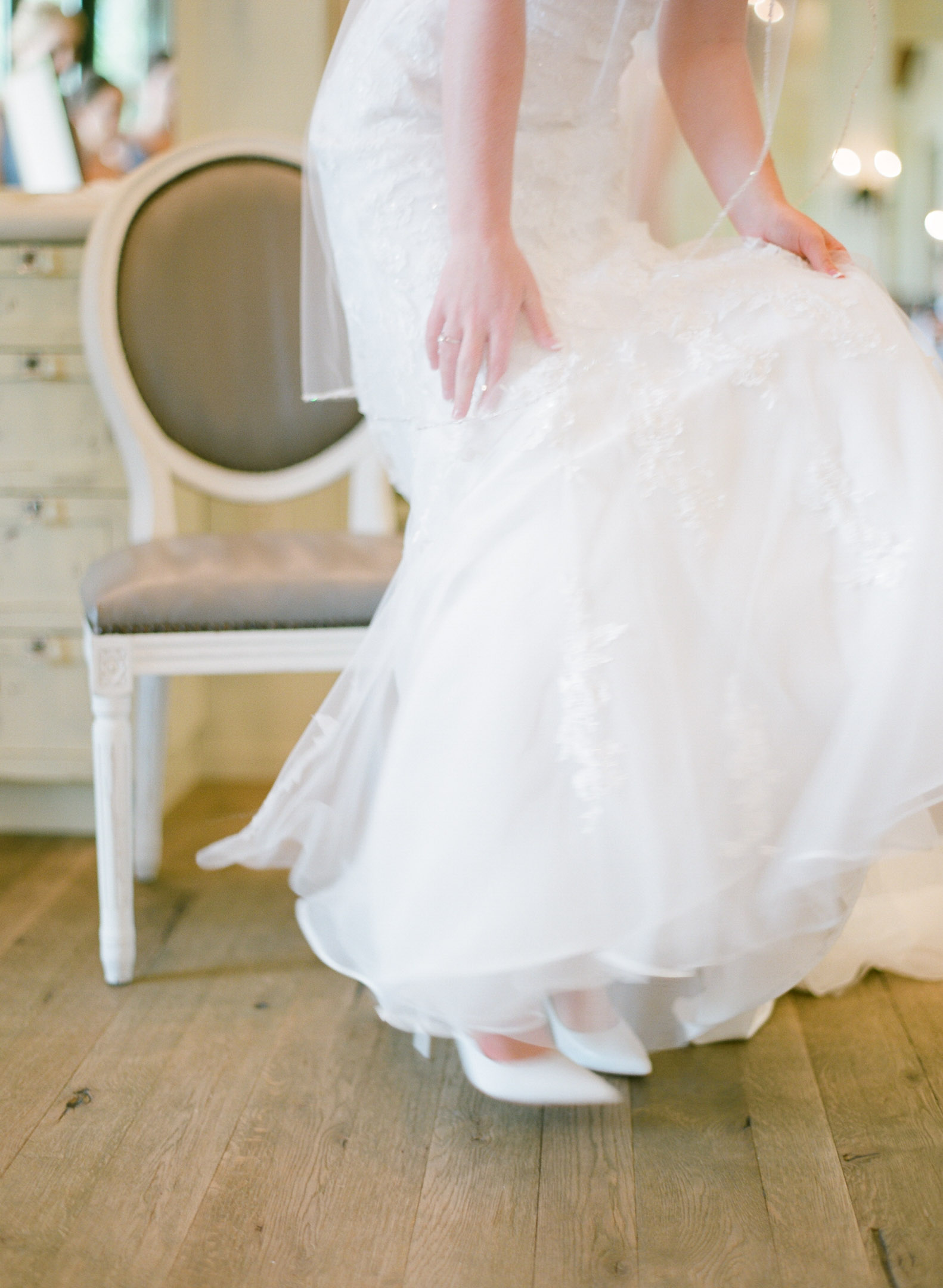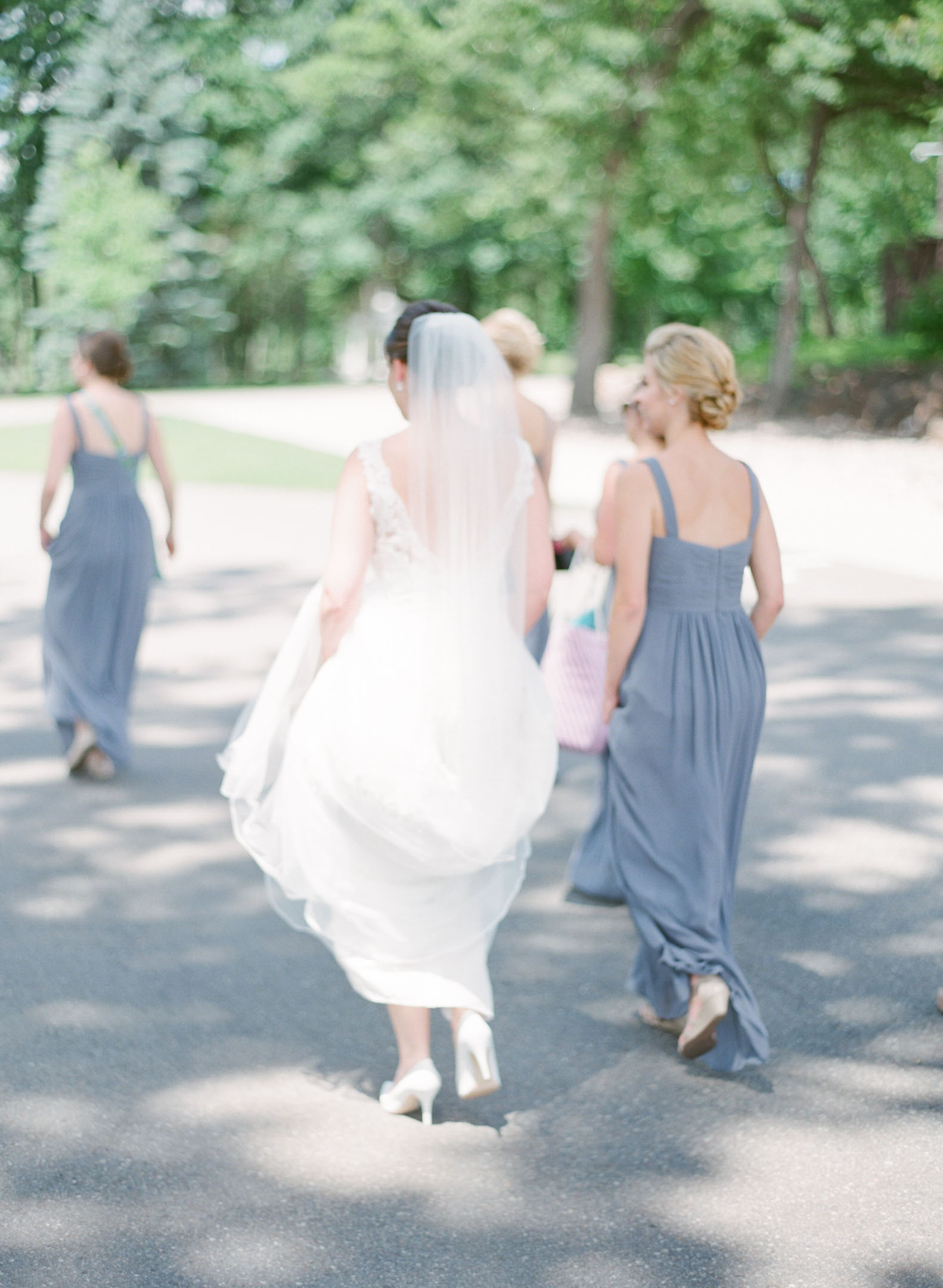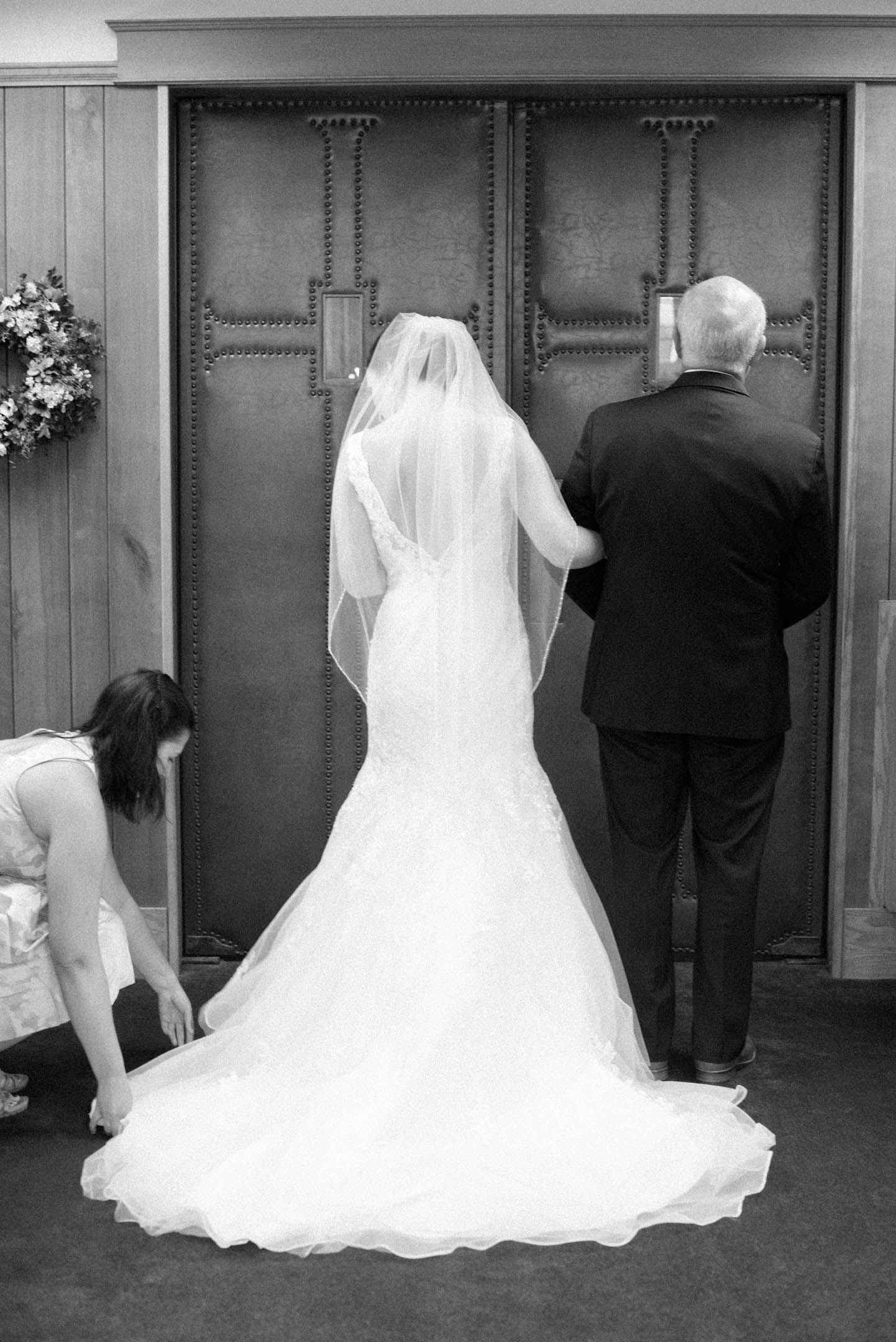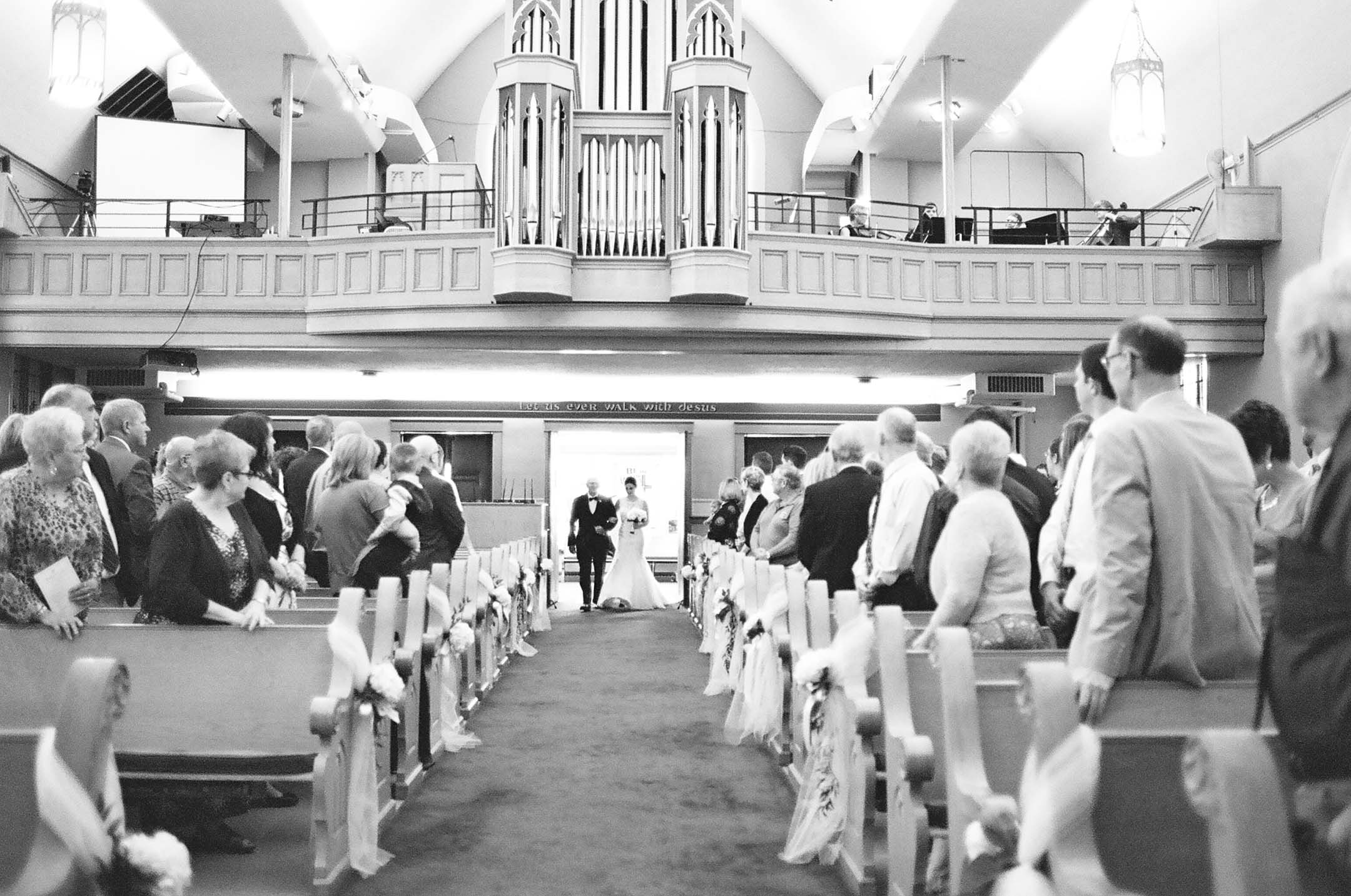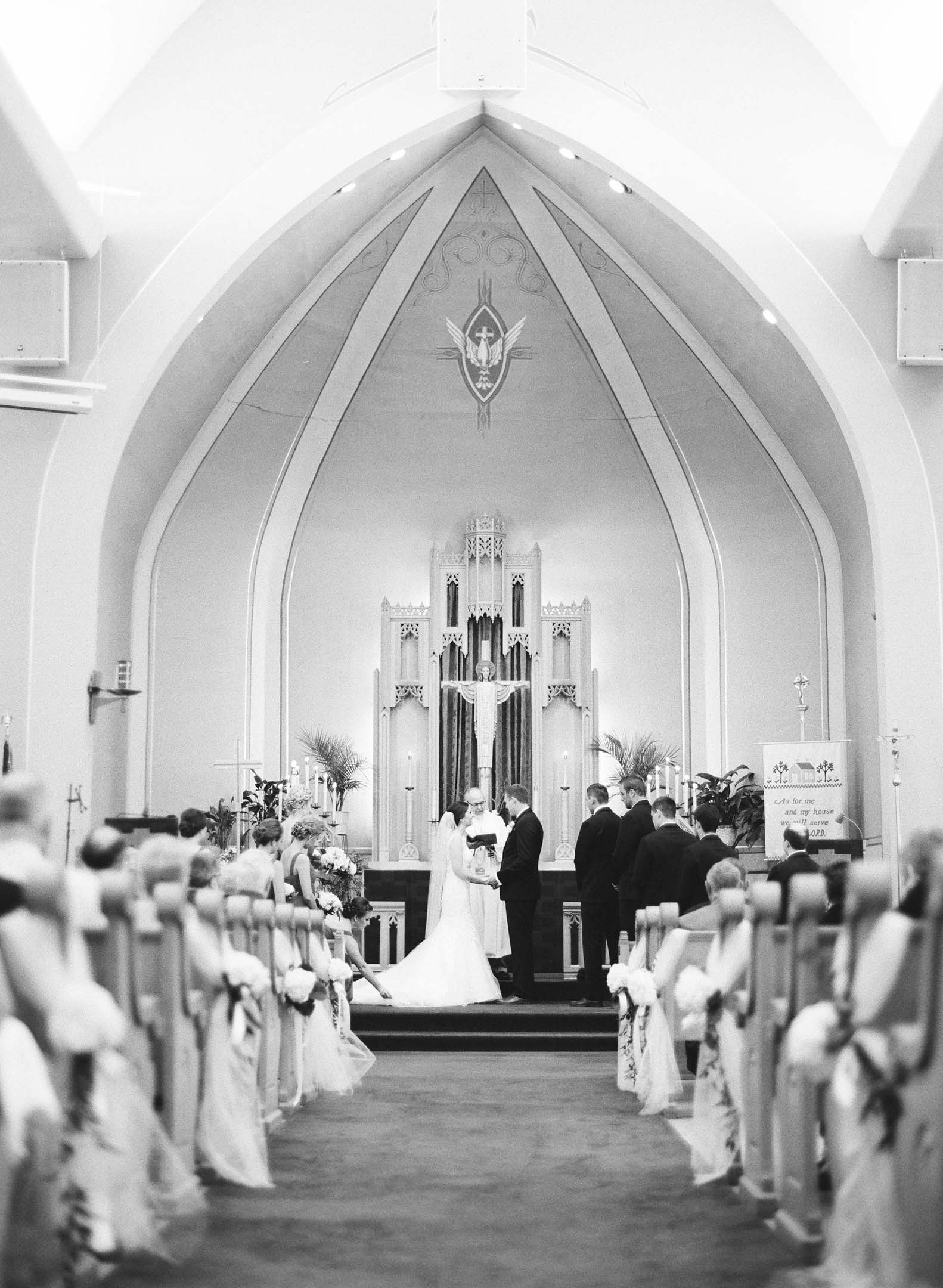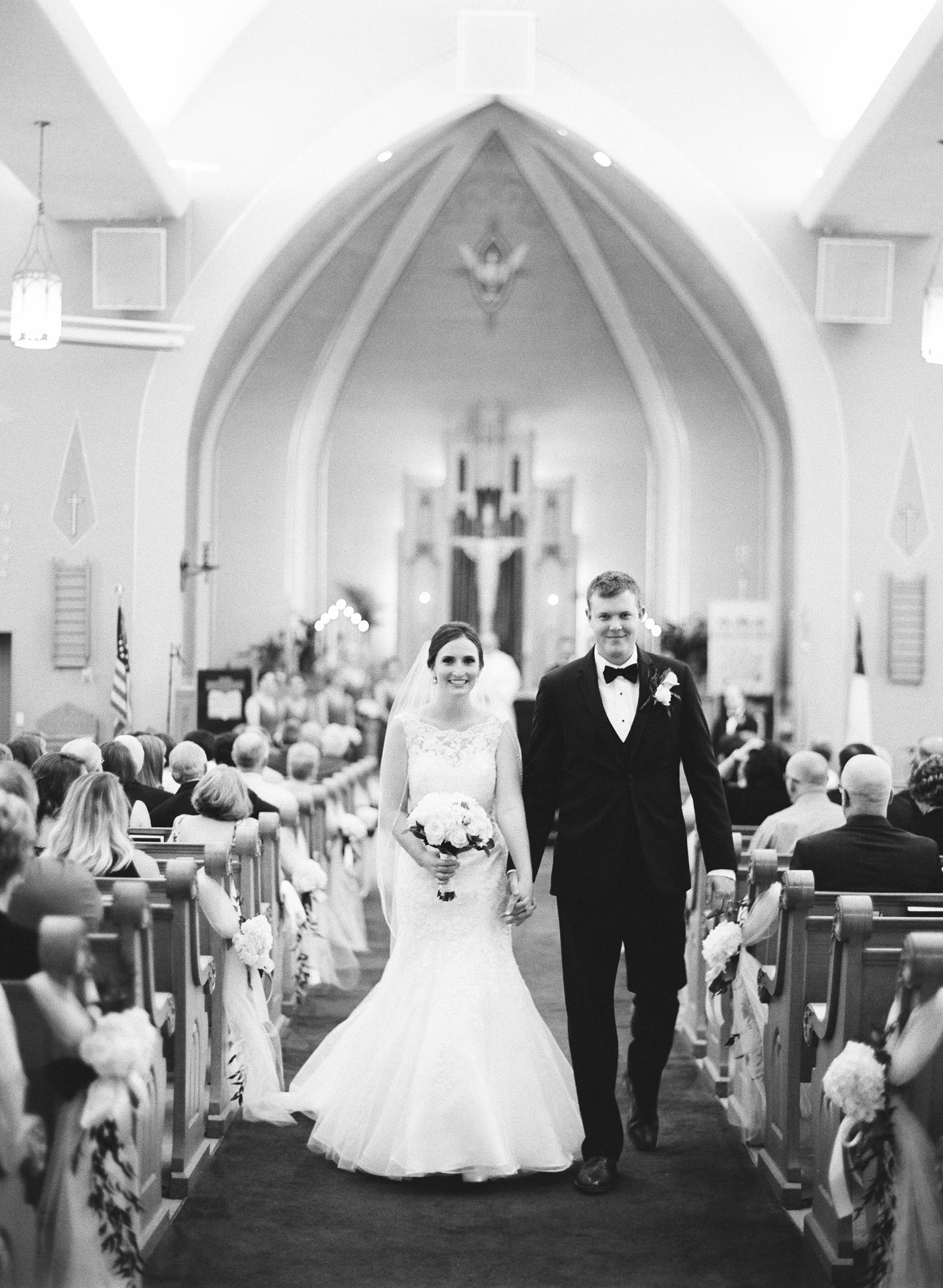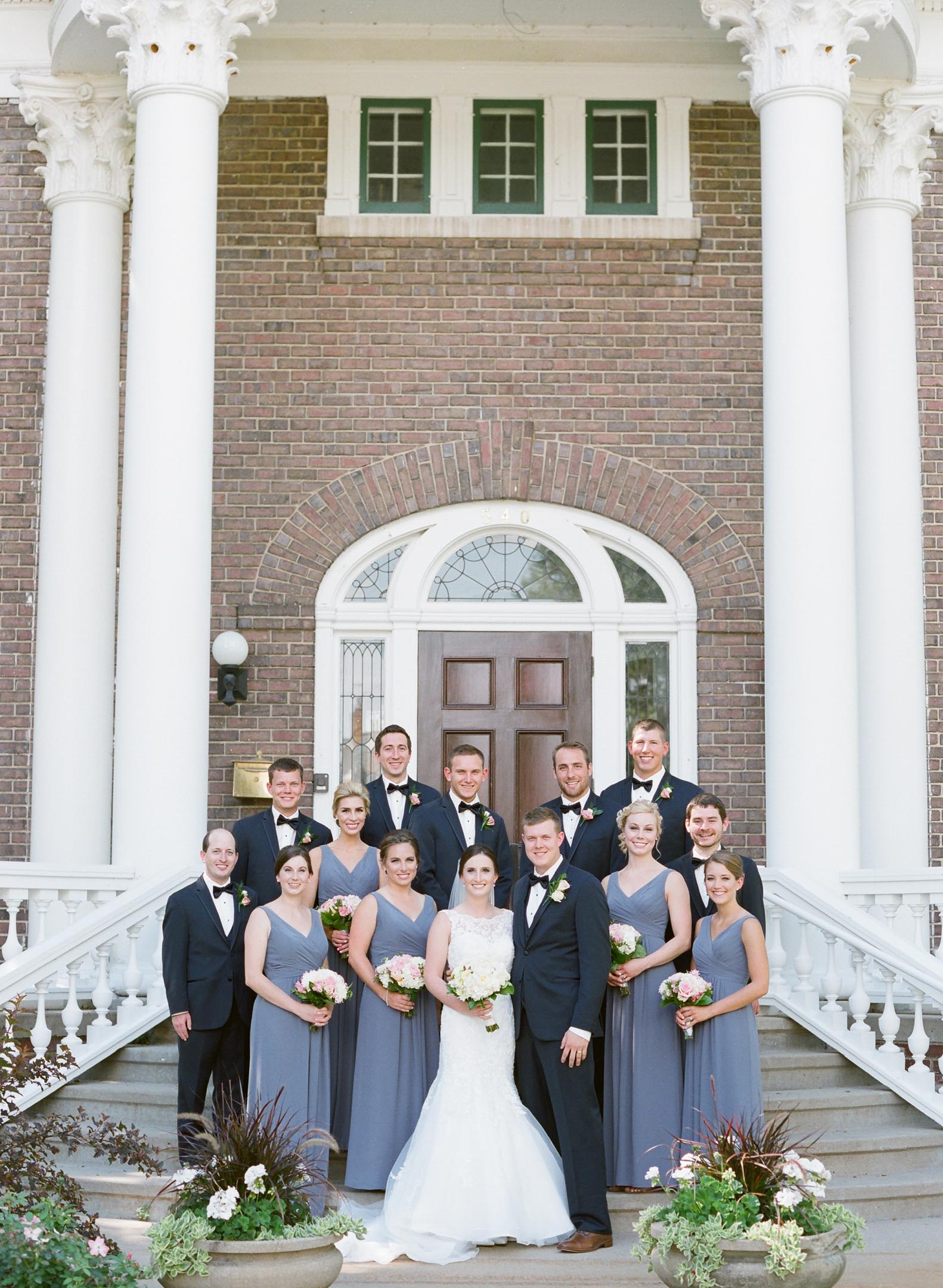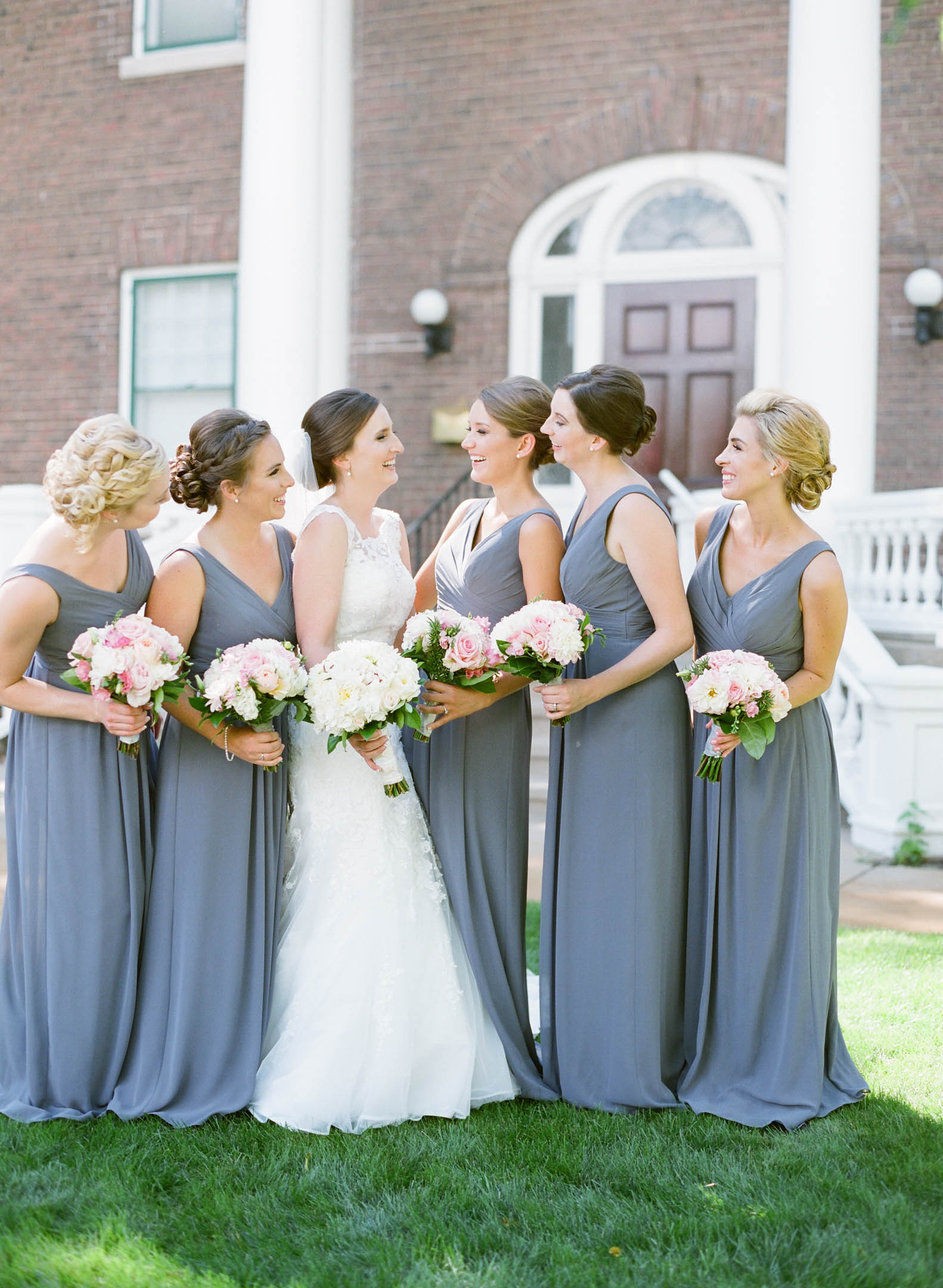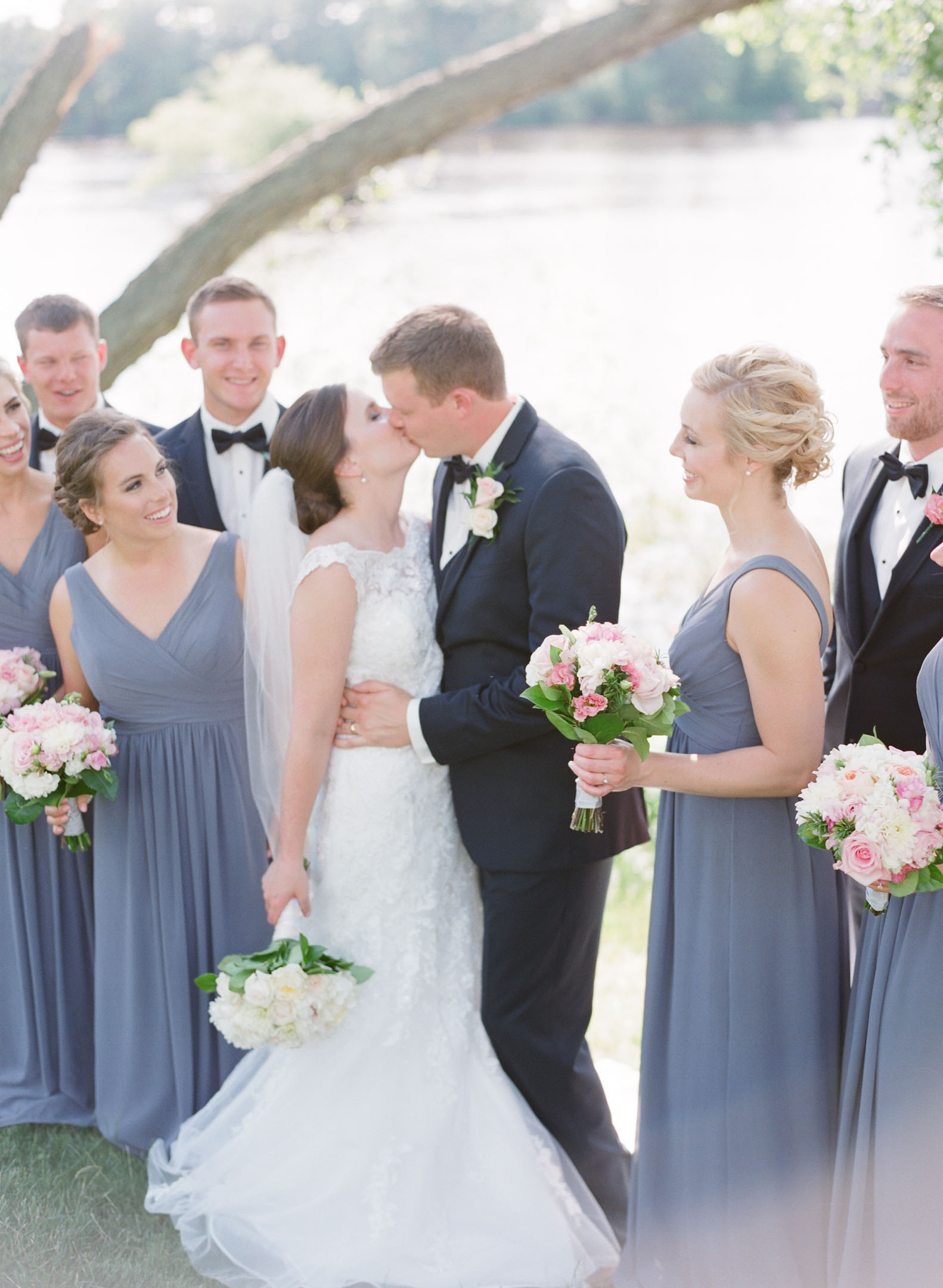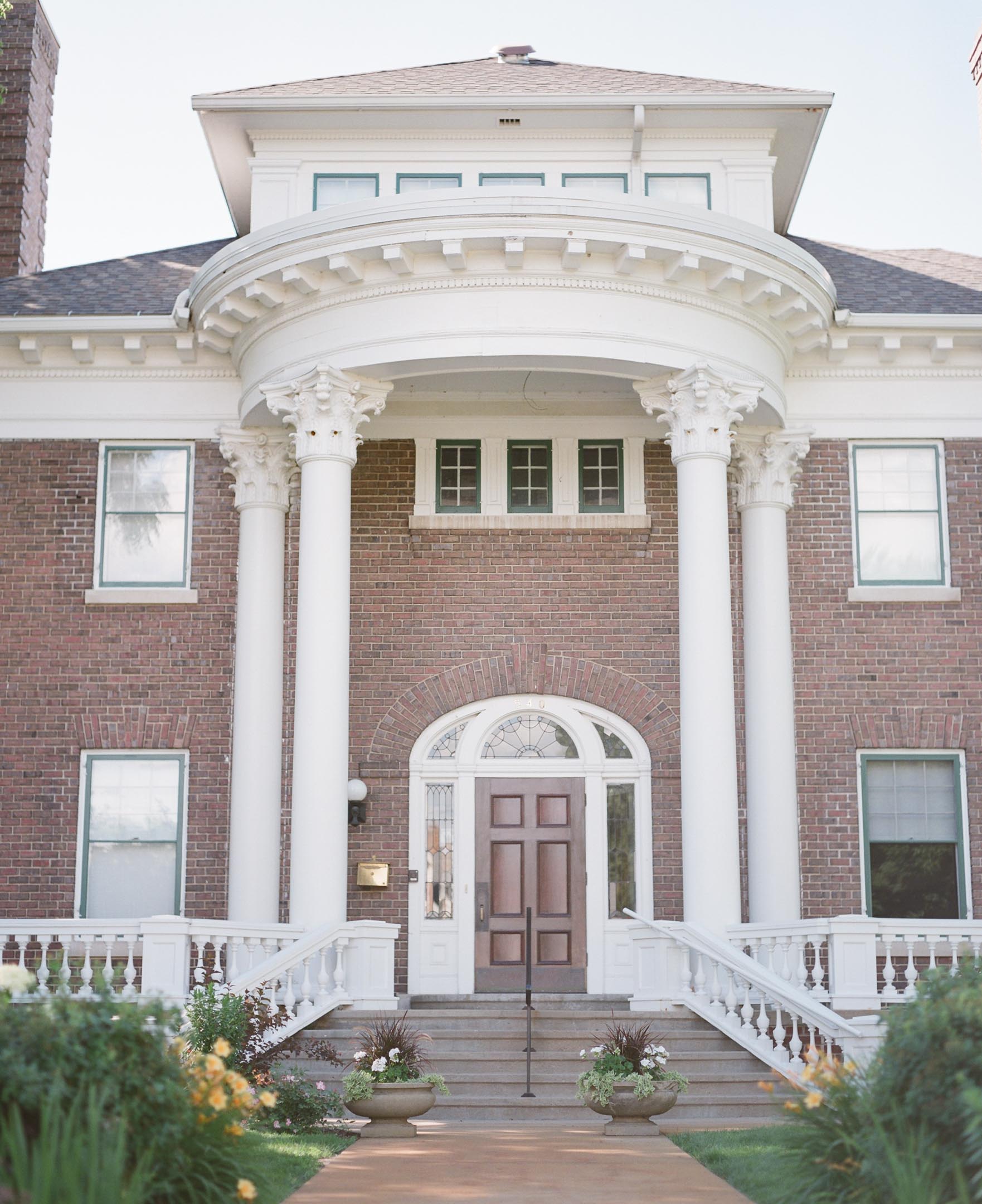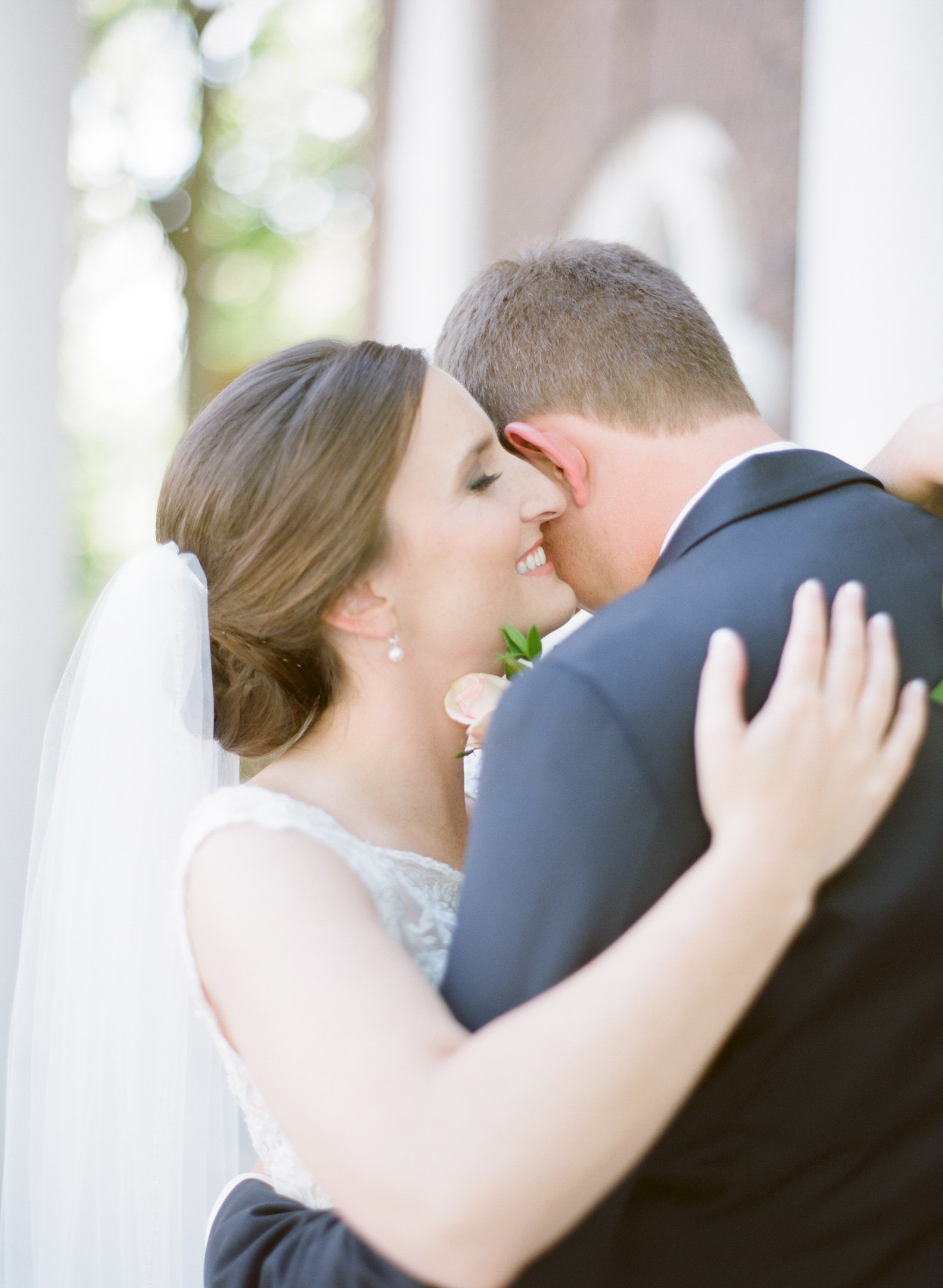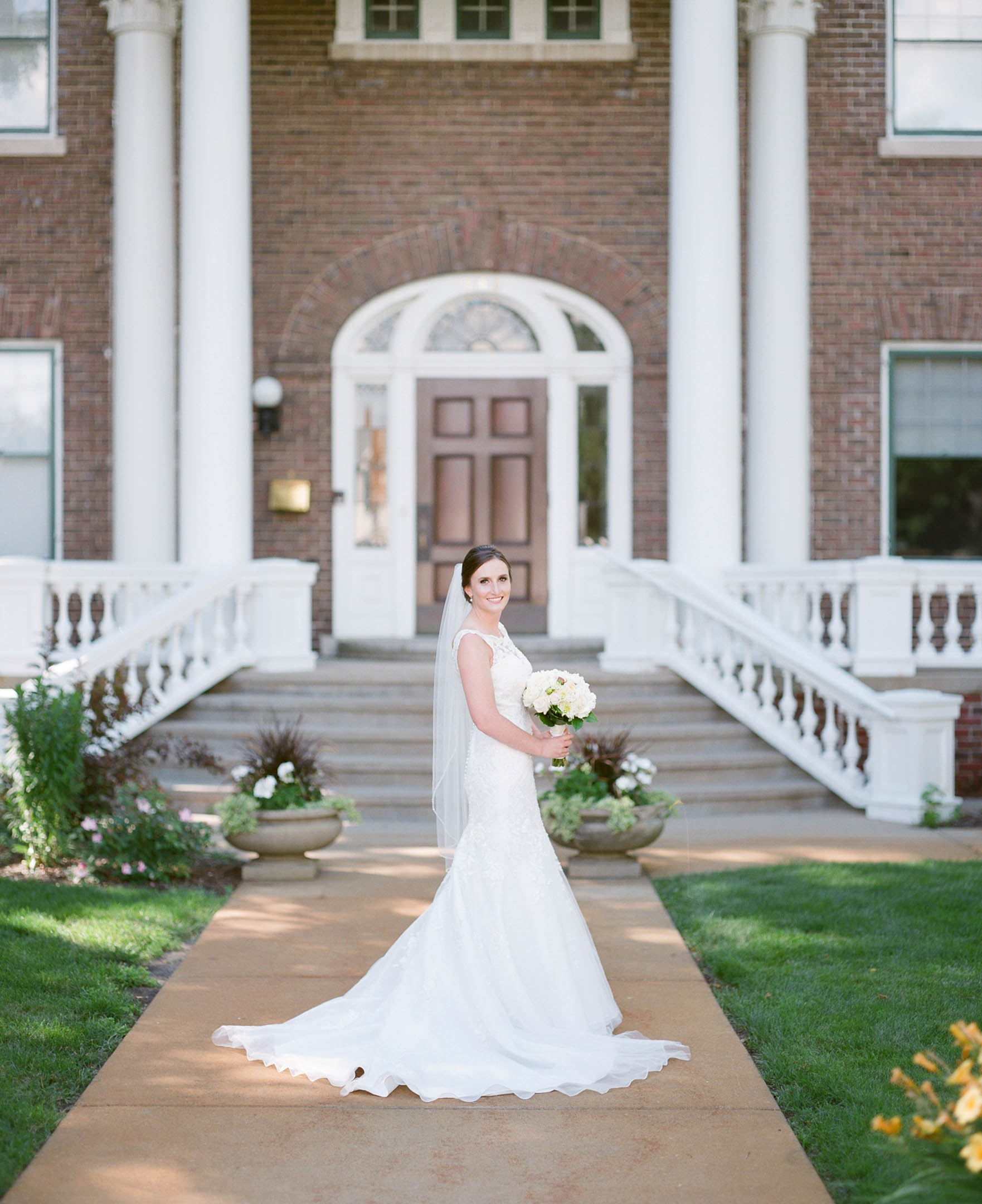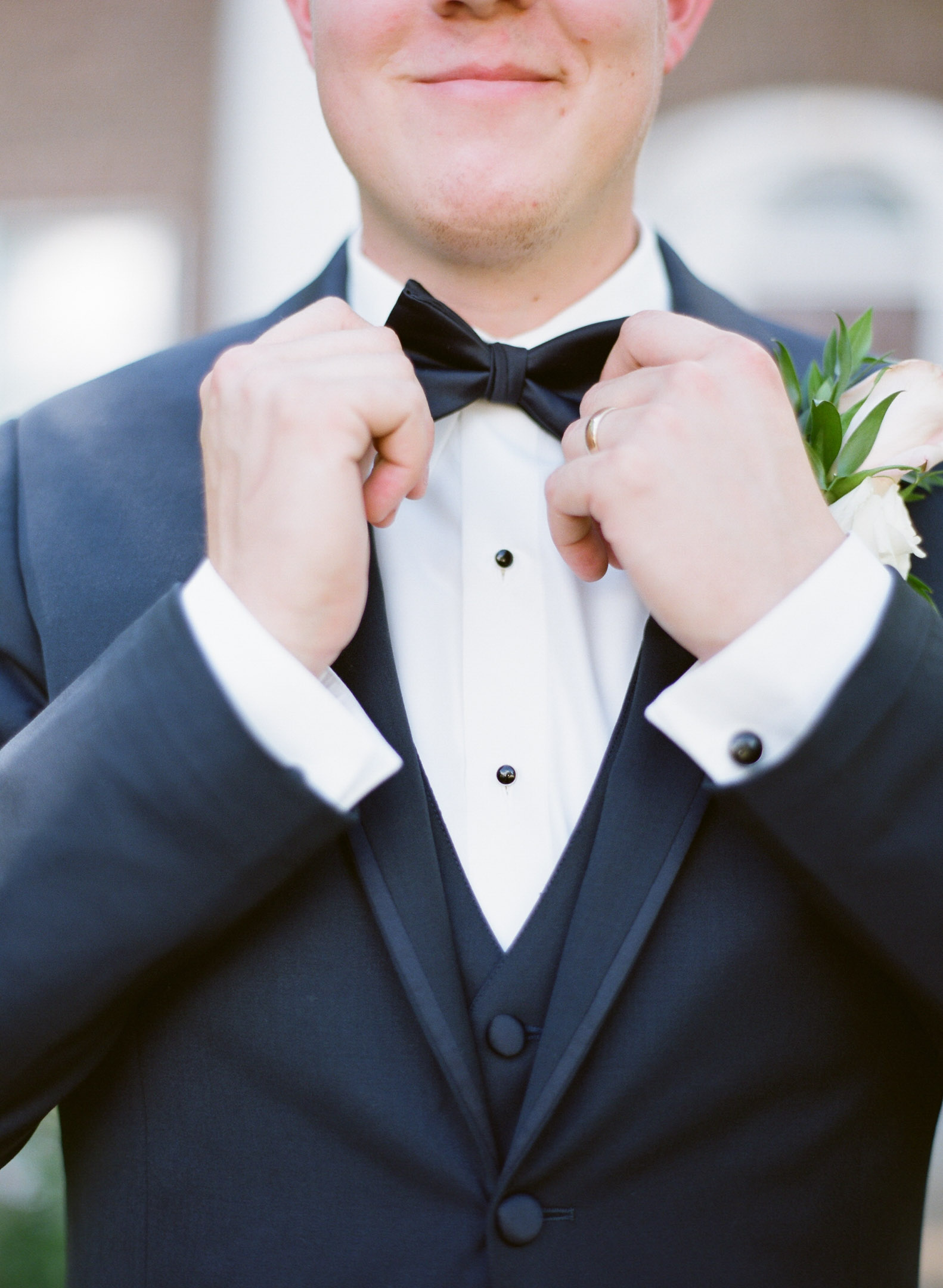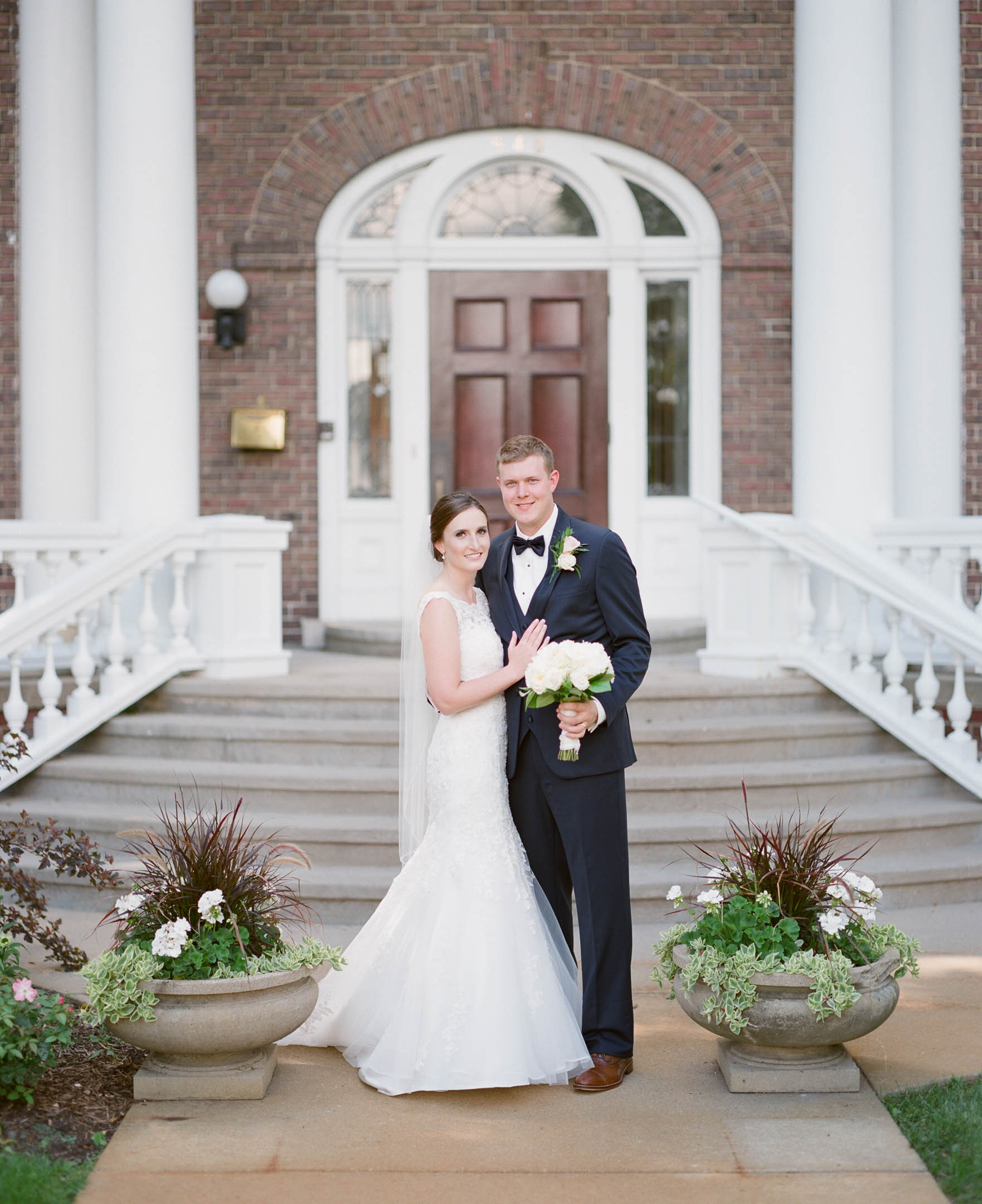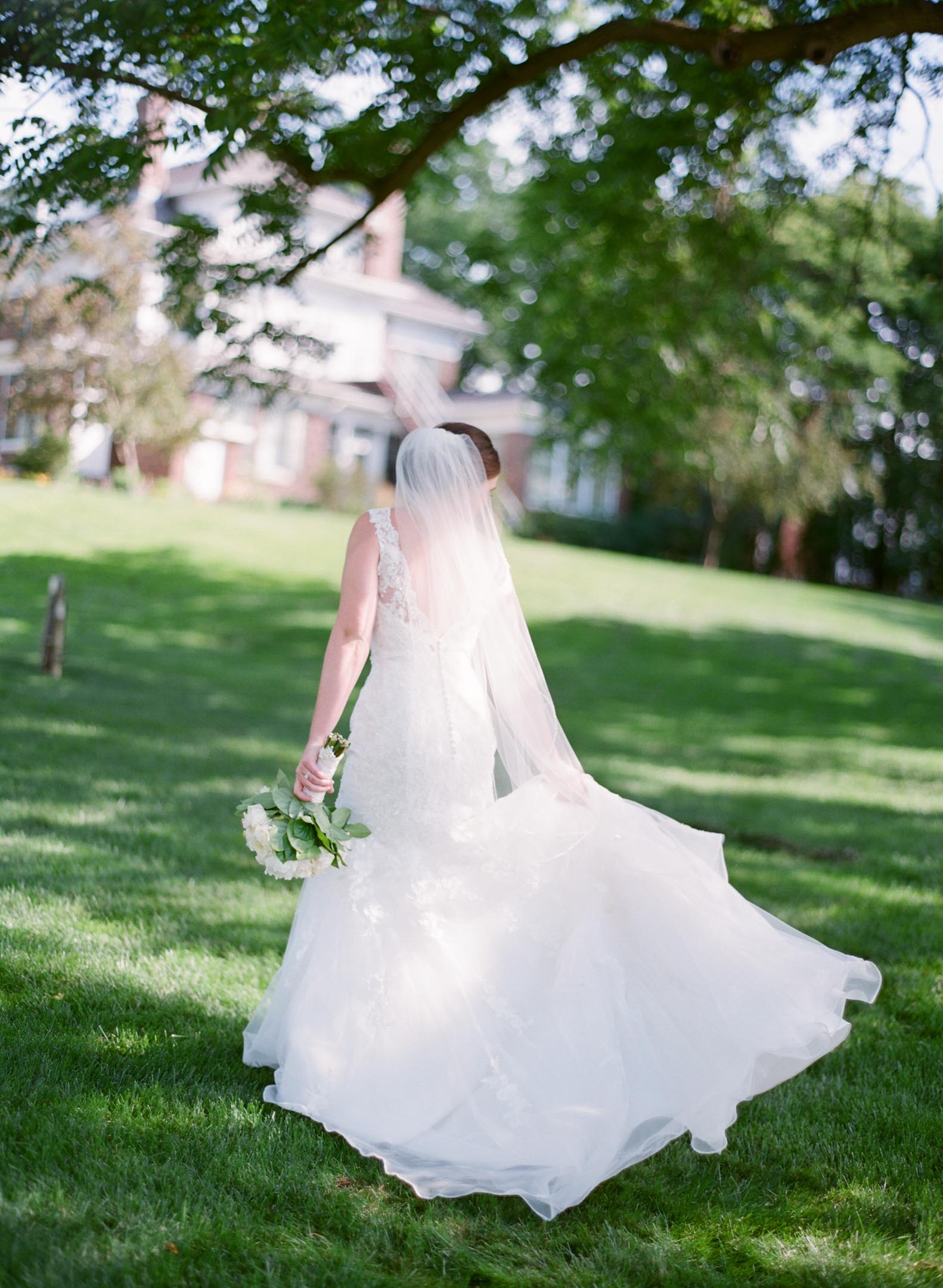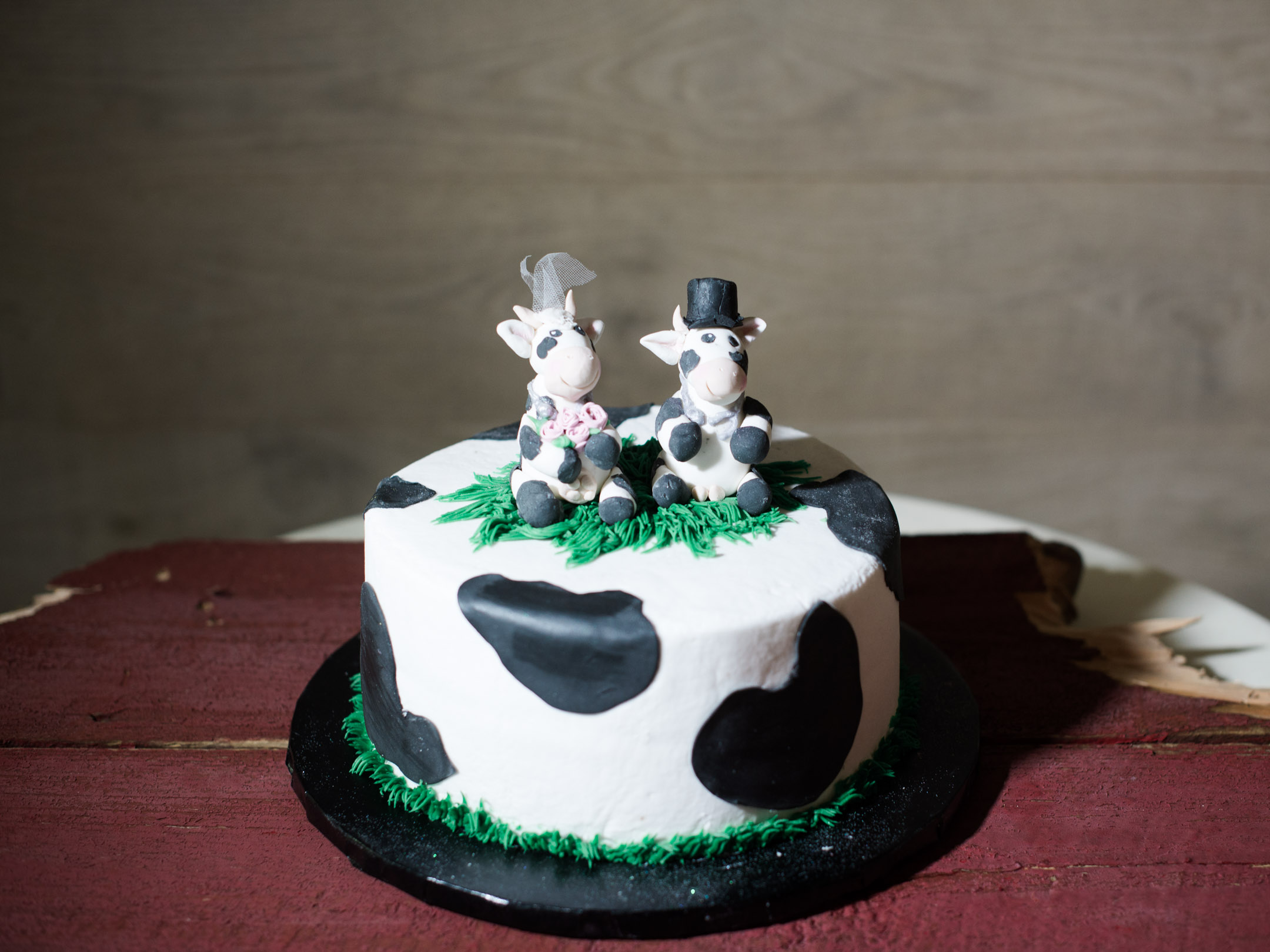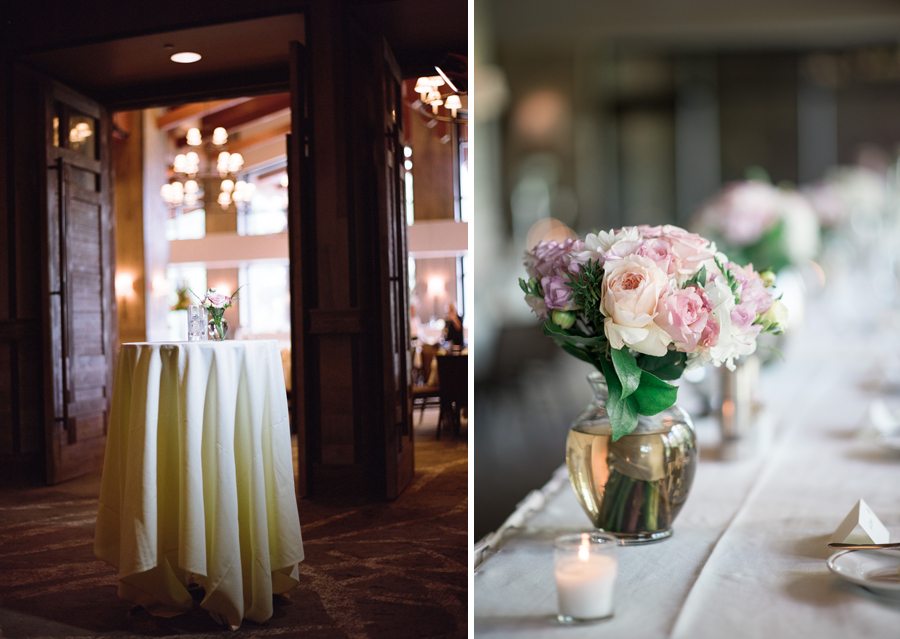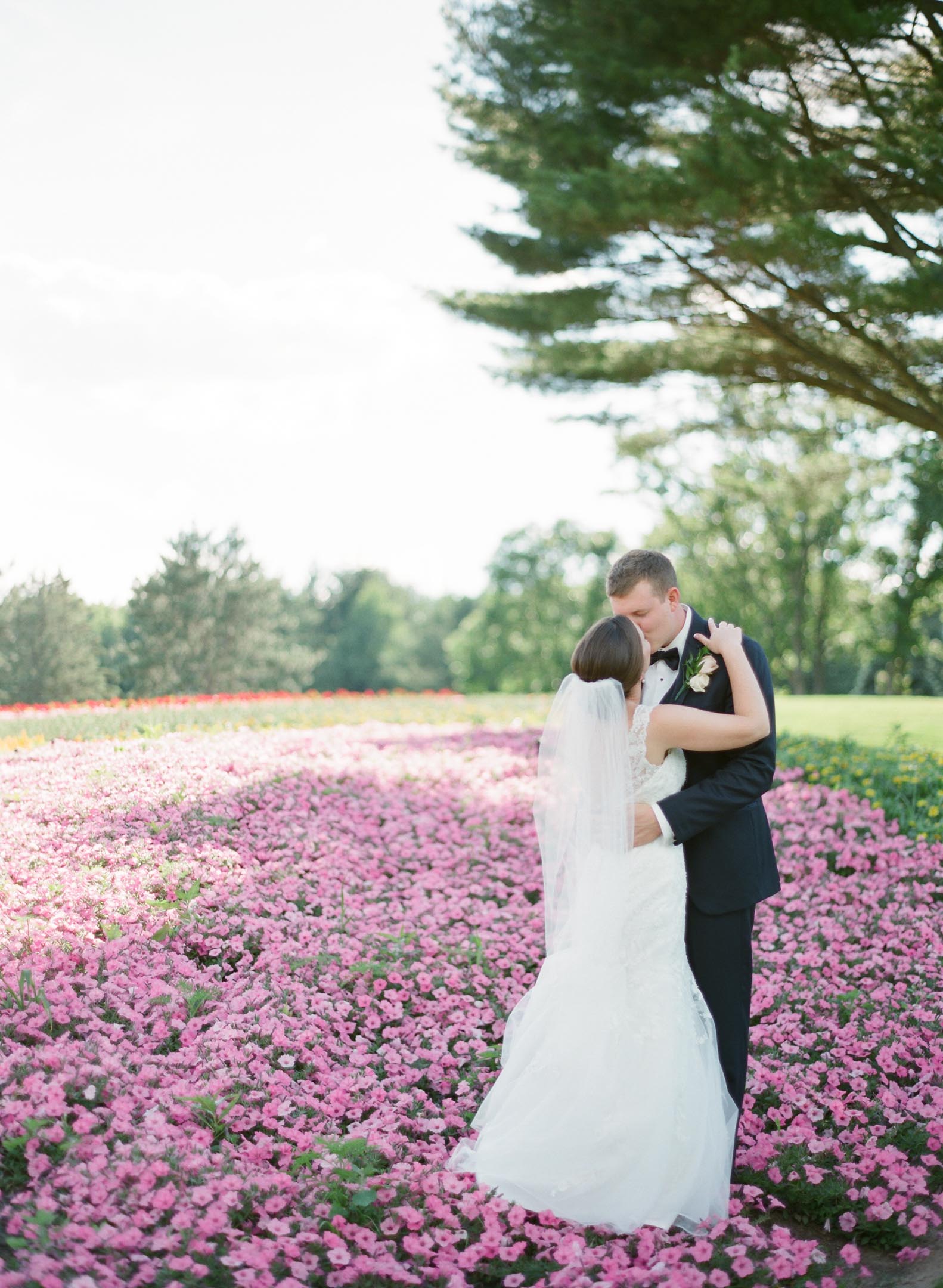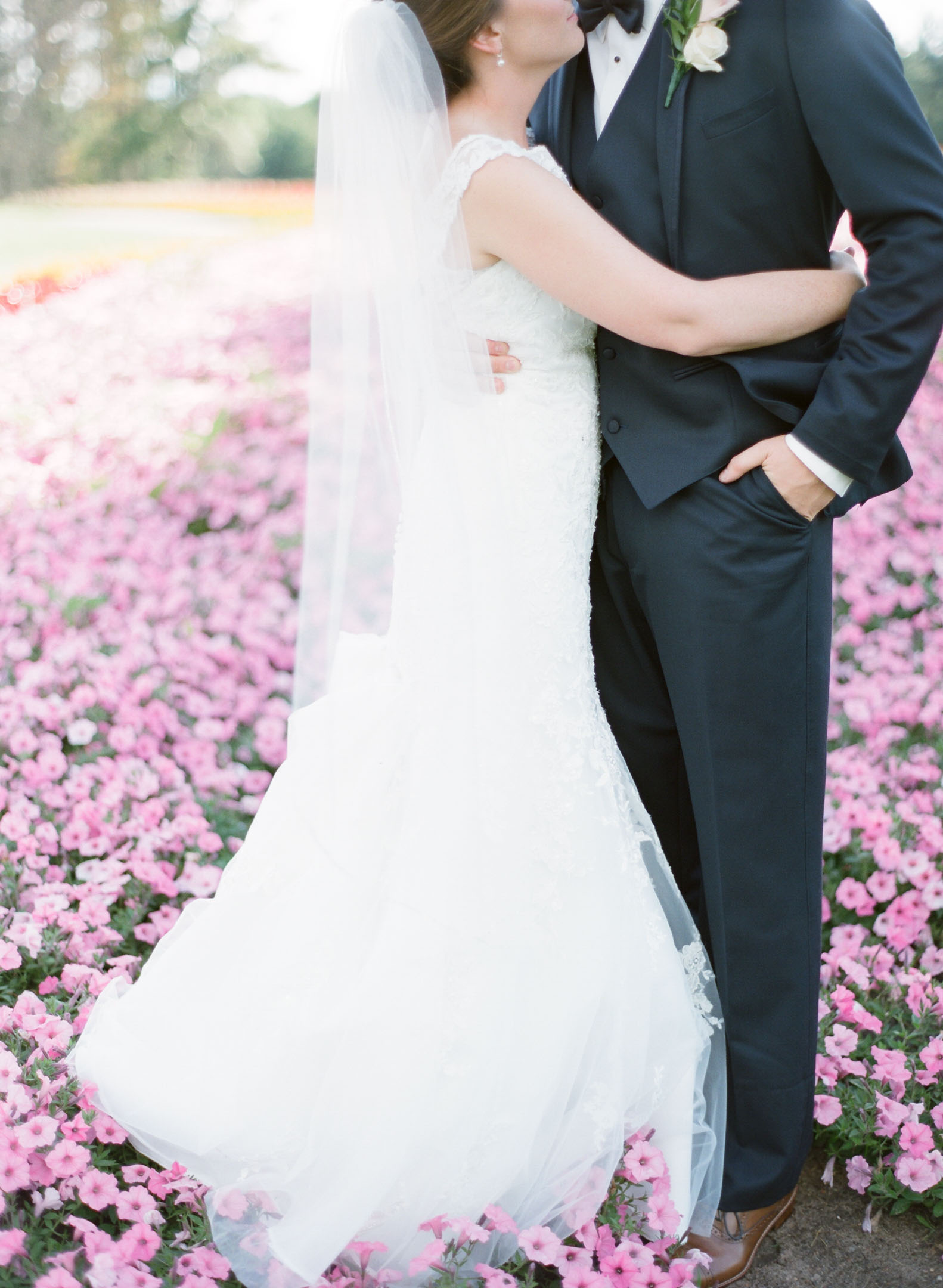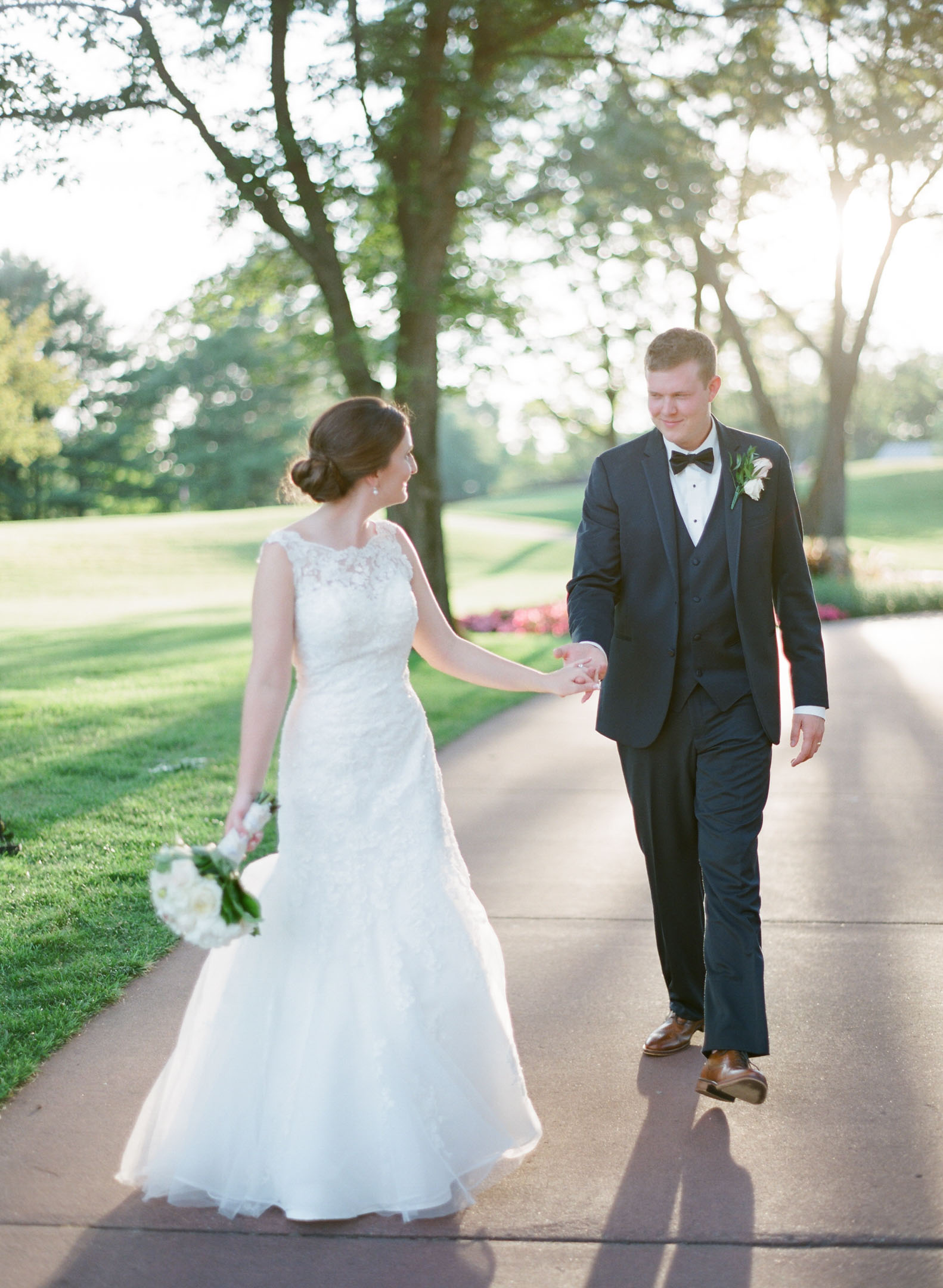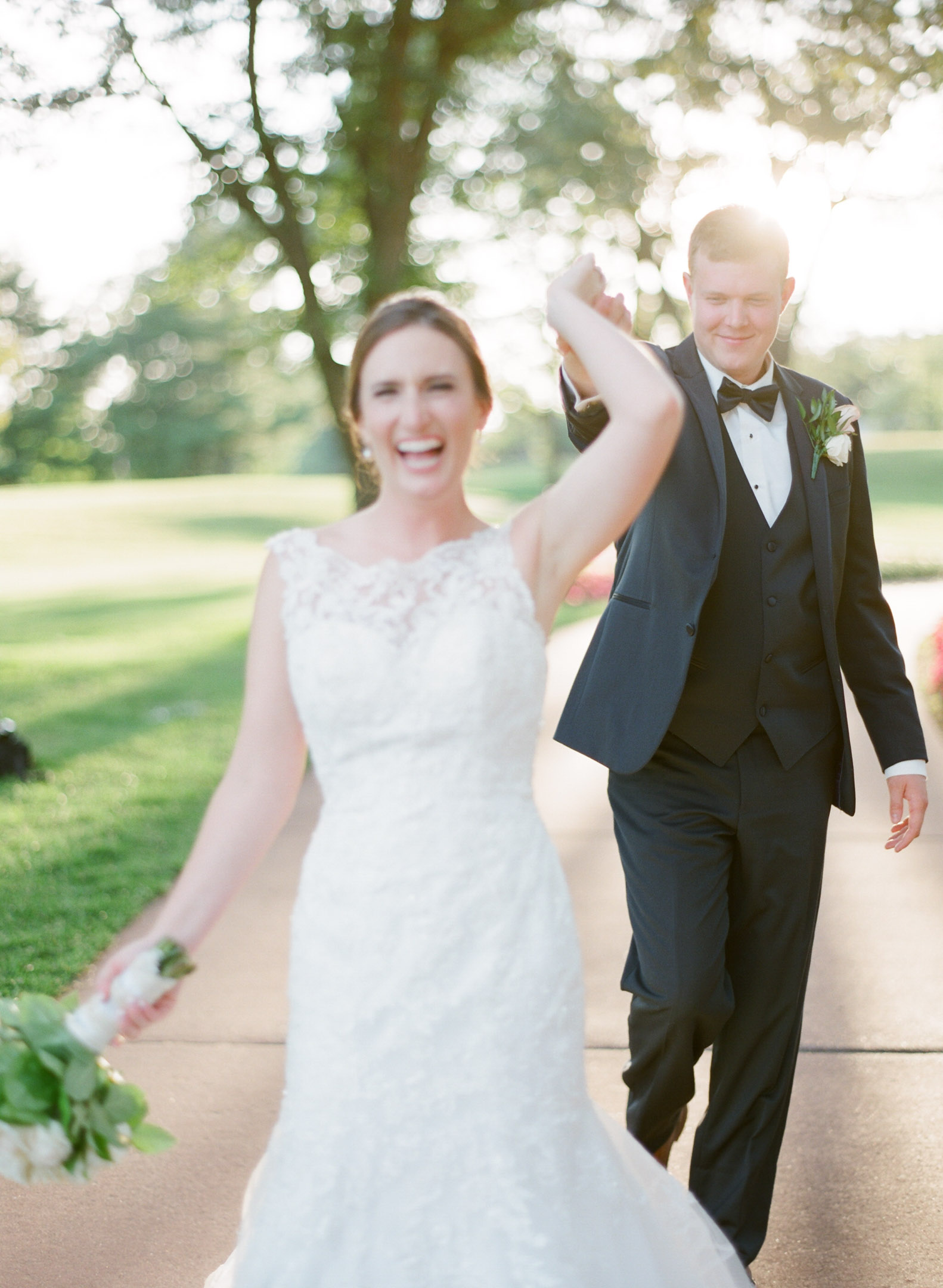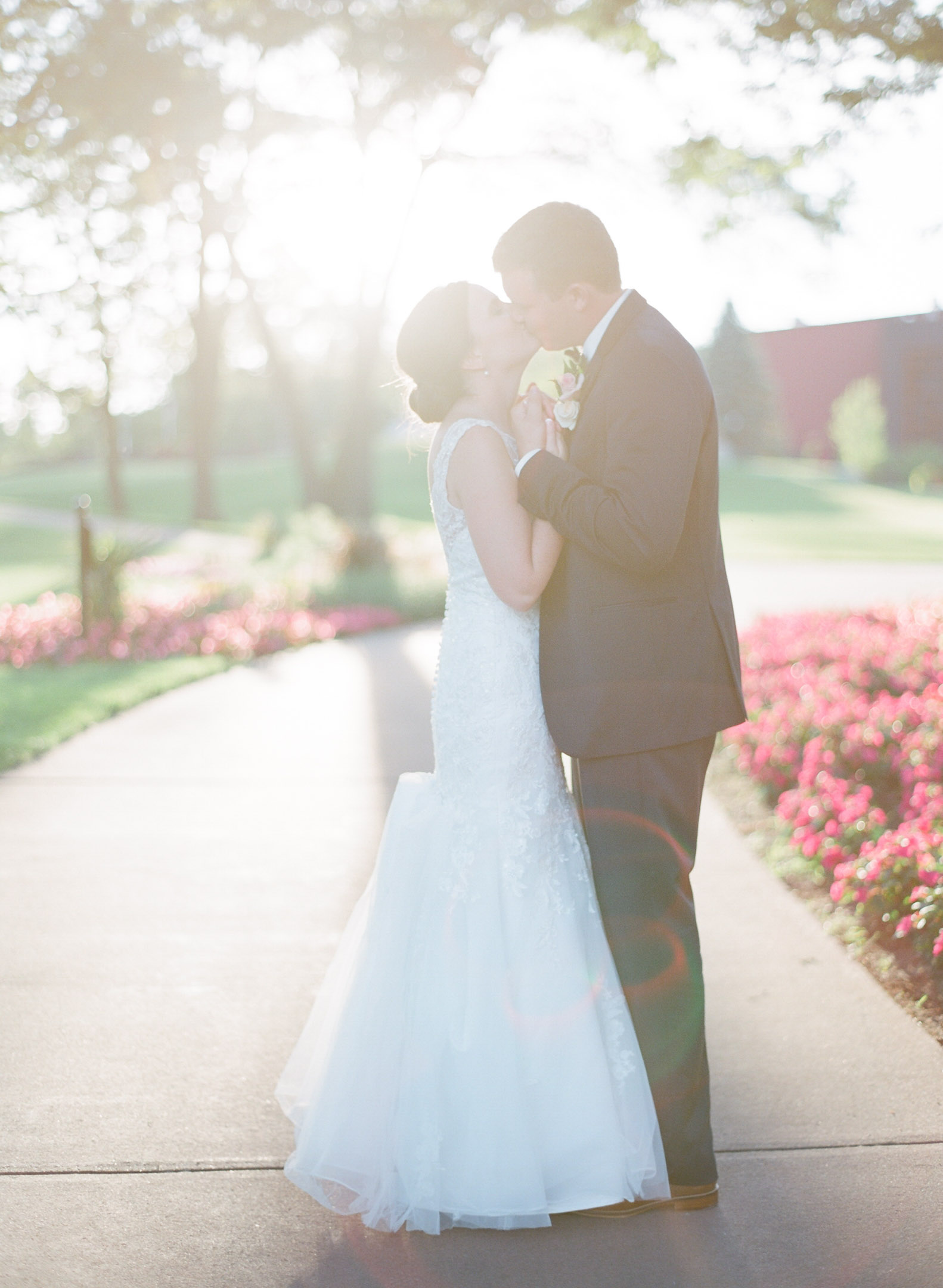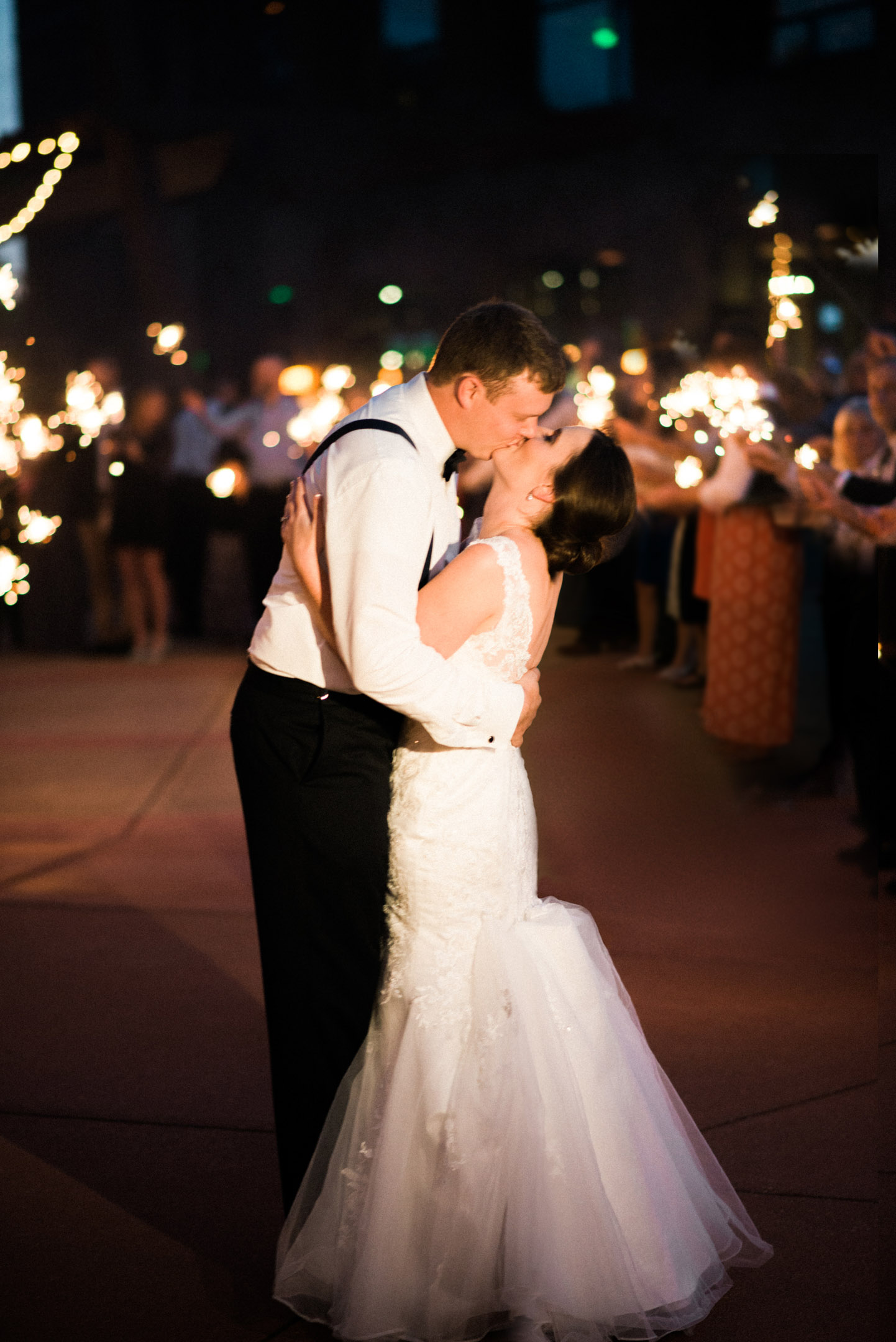 Sentry World wedding photographs captured on Contax 645, Pentax 67, Nikon F100 & D800 with Fuji Pro 400H, Ilford XP2 & Ilford 3200 films. Processed by Fast Foto & Digital.
Ceremony: Immanuel Lutheran, WI Rapids | Reception: SentryWorld, Stevens Point WI | Florist: Evolutions in Design | Officiant: Pastor John Grohs | DJ: Bob Holl Entertainment | Cake Artist: Loving Traditions Cakery | Gentlemen's Suit & Shoes: Campbell Haines Menswear | Musicians: Music Marx String Quartet | Hair Stylist: Studio 121 | Makeup Artist: Mai Chee Moua